Online Market
We are an online truck market facilitating turck hiring through our portal which has created the infrastructure to identify, track and access trucks online.
---
Verified Truck Base
TruckJee has taken great efforts to ensure that every truck hired through the platform meets the basic road transportation fitness criteria.
---
Tracking & Rating
Our intelligent platform allows hirers to track their trucks in transit and rates the trucks based on their performance.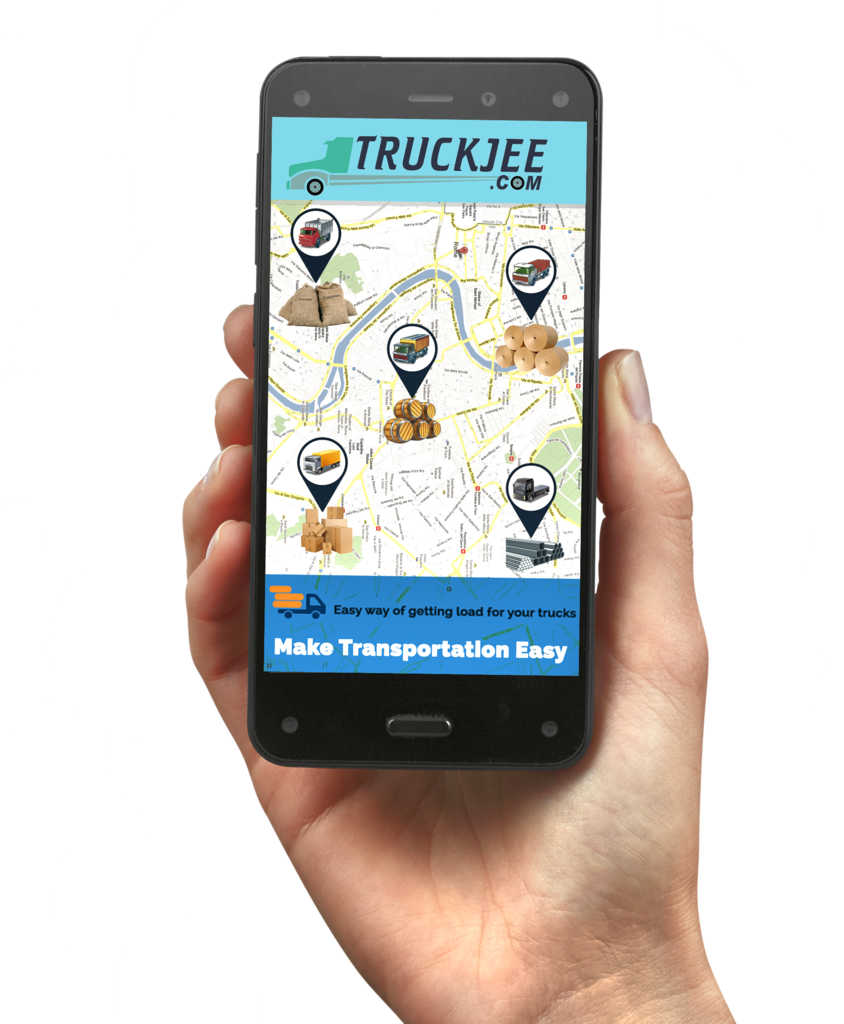 Accessibility
Our dashboard helps you to carry out business transactions at your leisure. We have crafted a system which eases your truck hiring experience.
---
Business Confidentiality
Every transaction happening on the portal is confined between the two participating parties. Transactions are only visible to you, unless you decide to share it.
---
Nationwide Availability
From Jammu to kanyakumari, We offer fast, reliable and accurate nationwide truck connectivity directly to your doors, factory and warehouses.